play with all your friends
Komplayt consists of two cozy branches.
Every pedagogical employee knows every child.
And every child, every pedagogical employee.
That gives a safe and familiar feeling.
That is why there is plenty of hugging, laughing and chatting!
Every child is (fortunately) different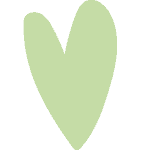 Empowers positivity and confidence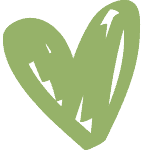 You learn to play together by practicing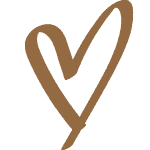 Every child develops uniquely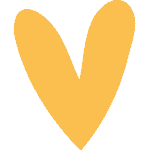 Empowers positivity and confidence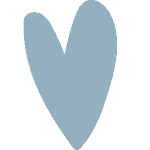 Children want to 'do it themselves'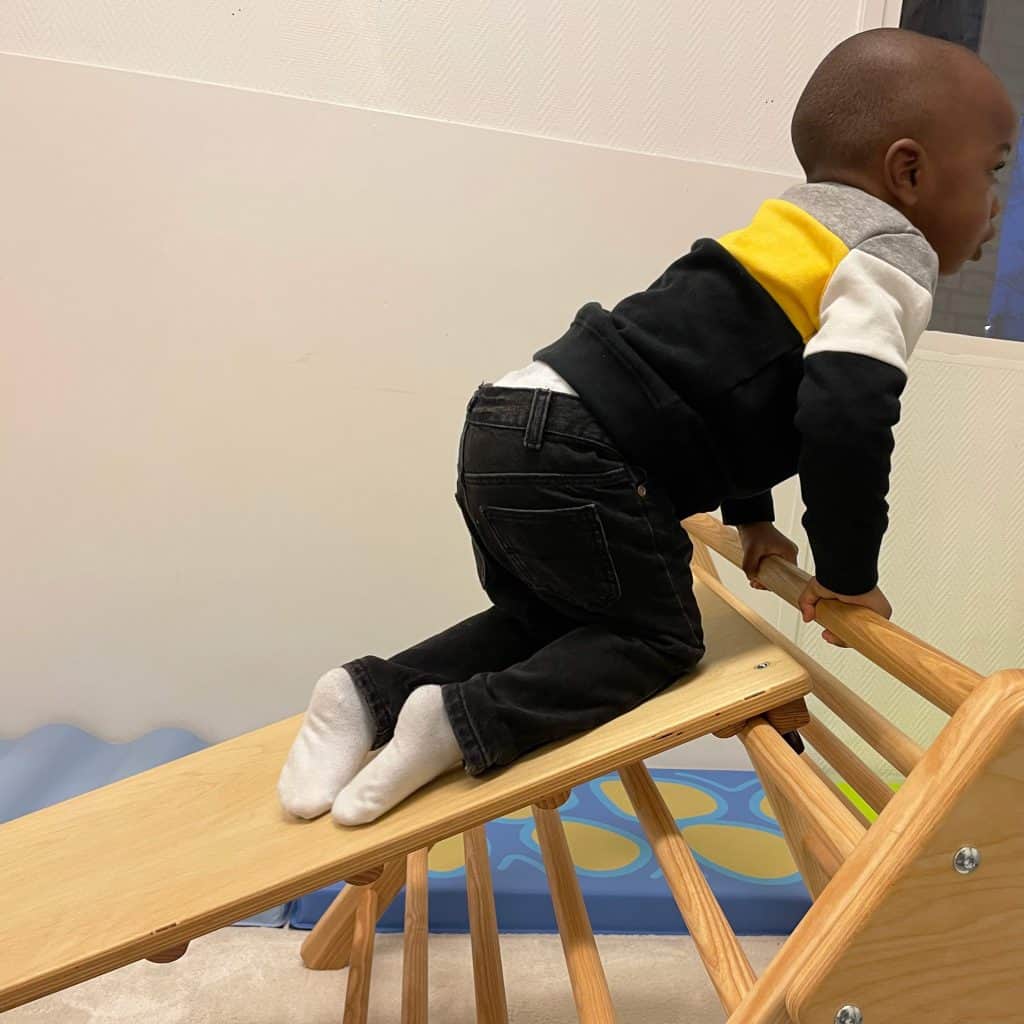 Growing mushrooms, going to the library or dancing with your friends? Butterfly Children offers a varying thematic educational program in which everyone can participate!
Feeding fish, climbing on the climbing wall or playing in one of the themed houses? Eating in the restaurant and whizzing down the slide? It's all possible in this beautiful, complex new location!
Komplayt offers your child(ren) up to 4 years old a loving and cheerful place.
Trained and experienced pedagogical staff ensure that your child has a pleasant day.
Your child plays indoors and outdoors with friends.
It experiences adventures, sleeps in a safe bed and is feasted on delicious meals.
In addition, your child learns a lot: a lot of language, aiming, playing together, caring for flowers and much more!
In this way, your child will be well prepared for primary school.
In the morning we start with fresh bread. Of course invested by the children themselves!
In the afternoon there is a delicious hot lunch.
Secretly a lot of vegetables.
But you won't taste it 🙂
In the afternoon we enjoy yogurt, fresh fruit and/or a healthy snack.
The rates of Komplayt childcare are all-in:
including diapers, baby food, fruit/vegetables, hot lunch, snacks, and the like.
We make a new calculation of the rates every year.
You will be reimbursed for a large part of the costs through the tax authorities, this is called childcare allowance (KOT).
As a result, the actual costs are much lower.
The amount of childcare allowance you receive depends on your income.
Here you will find more information.
Are you stuck? We are happy to count with you.