How do we connect with the development and needs of your child?
You can read it in our pedagogical policy.
Every child is different.
Every child belongs.
One child likes to play around while the other child prefers to enjoy a story to tell on the lap of the pedagogical staff member.
By asking questions, listening and responding with feeling to what we hear and see, we connect with everyone's idiosyncrasies: his preferences, needs and character.
That gives a safe and familiar feeling.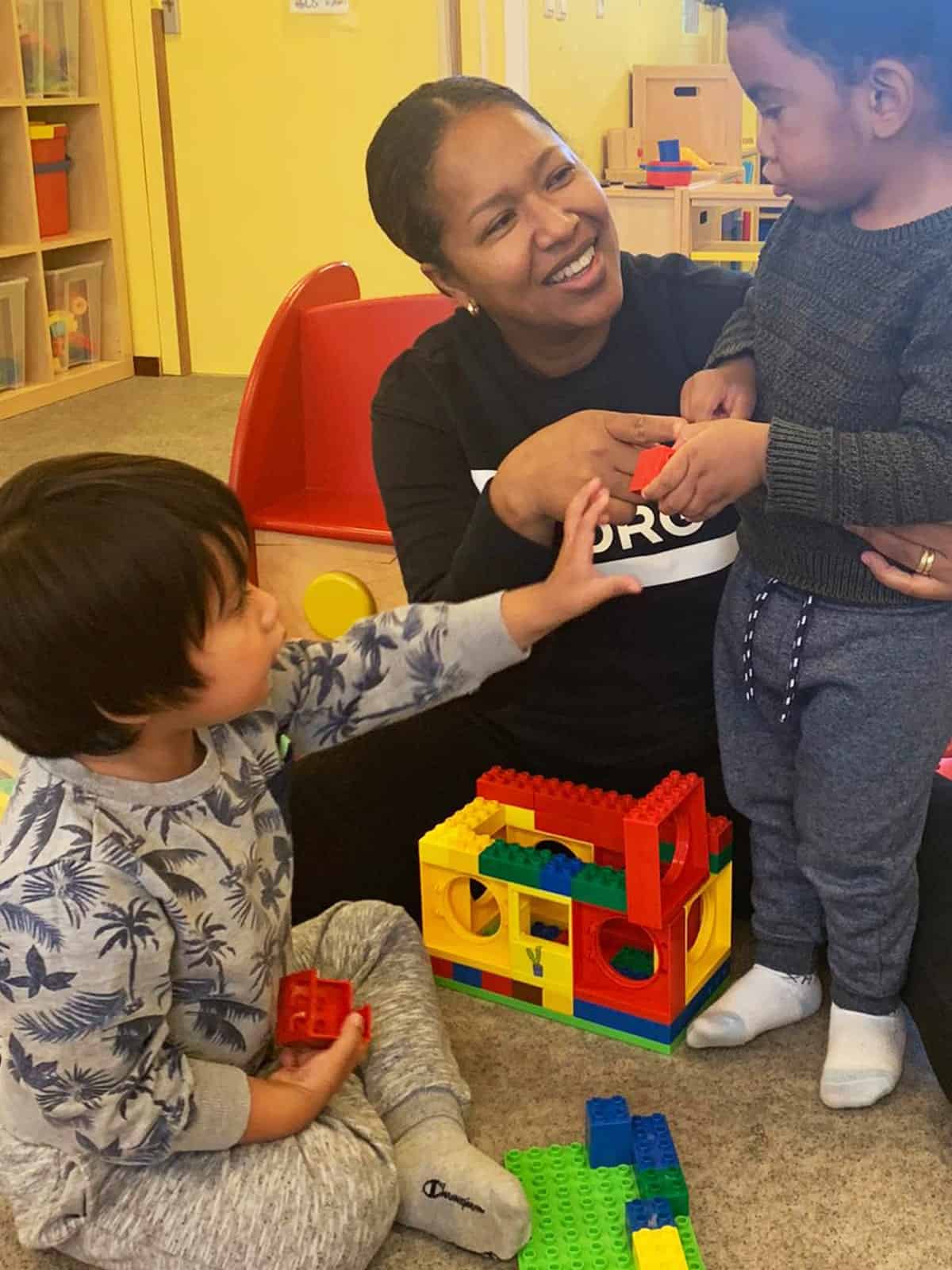 Your child plays, laughs and develops in a group at Komplayt. Your child will meet pedagogical staff and friends who all have their own backgrounds, talents, temperaments, needs and interests.
A baby learns that it is its own person.
A toddler learns to take others into account.
A toddler learns the principles of working together and standing up for himself.
Our pedagogical staff will guide your child in this in a loving way.
As a member of the group, your child can try out different roles.
This way your child will find out what he / she is good at and where some help might be needed.
Super important because your child will need these skills later in social relationships. For example in primary school.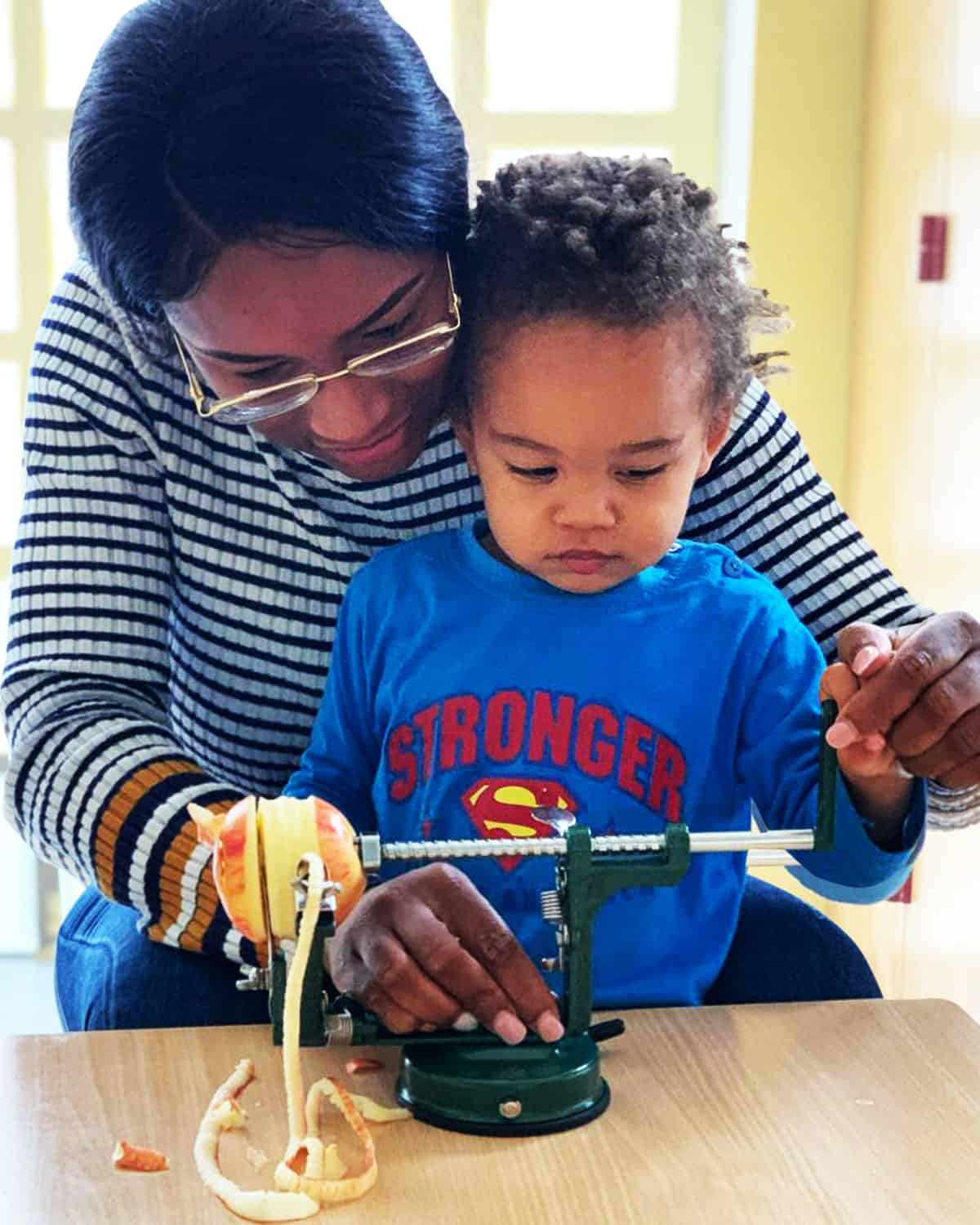 Your child, like other young children, is bound to be super curious.
Fortunately!
Time to discover books, build in the construction corner and craft works of art.
Do a lot yourself, discover, experience and choose because our toddlers and toddlers can do that! We start from what is possible and not what is not possible. In this way we stimulate curiosity and challenge your child.
Playing and discovering takes place within the framework of safety and security.
Only from a safe environment do children feel the confidence to try and discover new things.
Together we discover the world.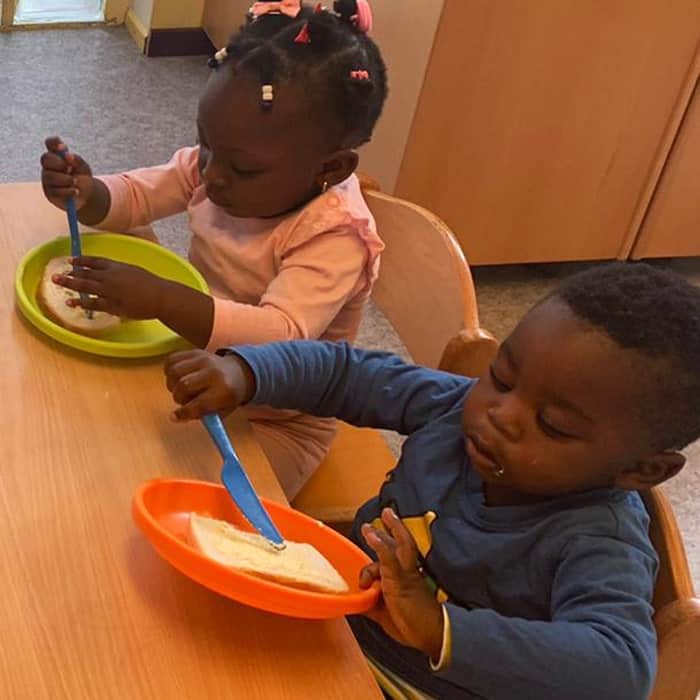 Your child is not only part of your family or group at Complayt, but also has a role in our culture.
Celebrations, traditions, customs and appointments are part of this.
We are busy with that!
We say 'thank you', sit down while eating, take care of the environment and are kind to animals.
The GGD inspects the quality of the daycare centers on behalf of the municipality. An inspection report is made about this. All inspection reports can be found at: www.landelijkregisterkinderopvang.nl.
Please note that we have undergone a name change: before that Komplayt was called 'Het Amsterdamse Poortje'.