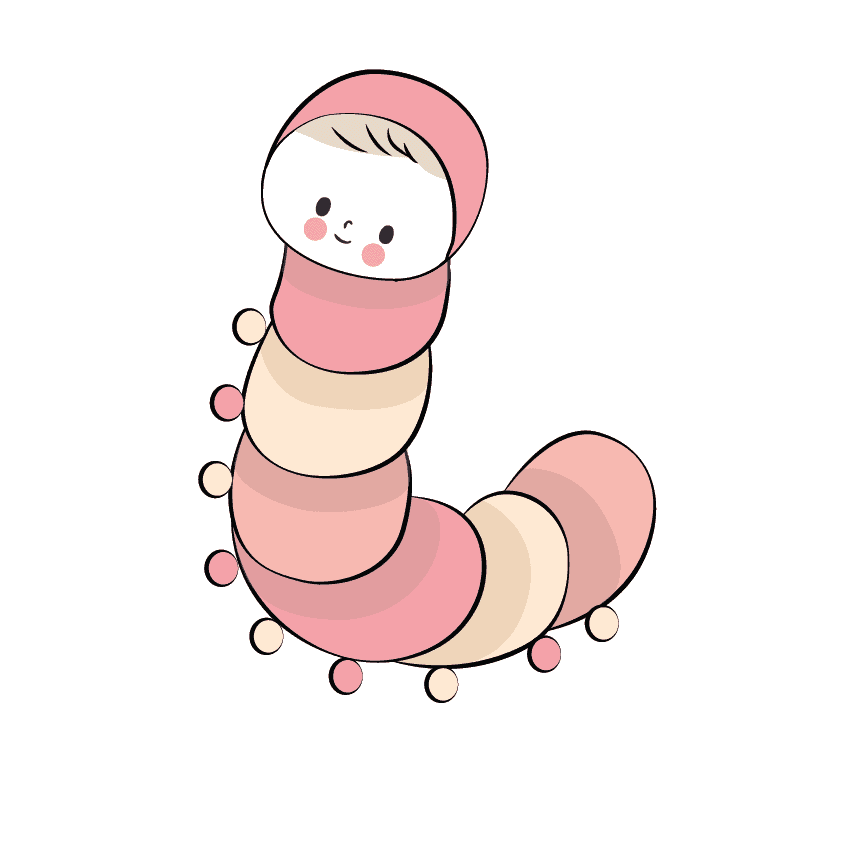 A caterpillar (rupsje) is only small.
She is delicate and sensitive.
All impressions make a big impression on her.
She's not moving that fast yet.
But is curious and is looking forward to what is to come.
Our caterpillars are lovingly cared for daily with large portions of attention, conversations, songs and hugs.
That's what our Caterpillars like the most.
Pedagogical staff keep the rhythm of each baby themselves.
There is no point in rushing and having to.
That will come later.
Now first grow and discover together in safety and warmth.