We work in a small location.
Every pedagogical employee knows every child.
And every child every pedagogical employee.
That gives a safe and familiar feeling.
That is why there is plenty of cuddling, laughing and chatting!
The children learn to 'do it themselves' with us.
Super fun and incredibly educational.
We are therefore very proud of our children.
And they on her own! 🙂
Every day is an adventure.
Sometimes grand and compelling.
For example, playing around in the petting zoo or on a book hunt in the library.
Sometimes small and cozy.
Listening together to an exciting story or 'working' in the (indoor) vegetable garden.
Together we discover the world.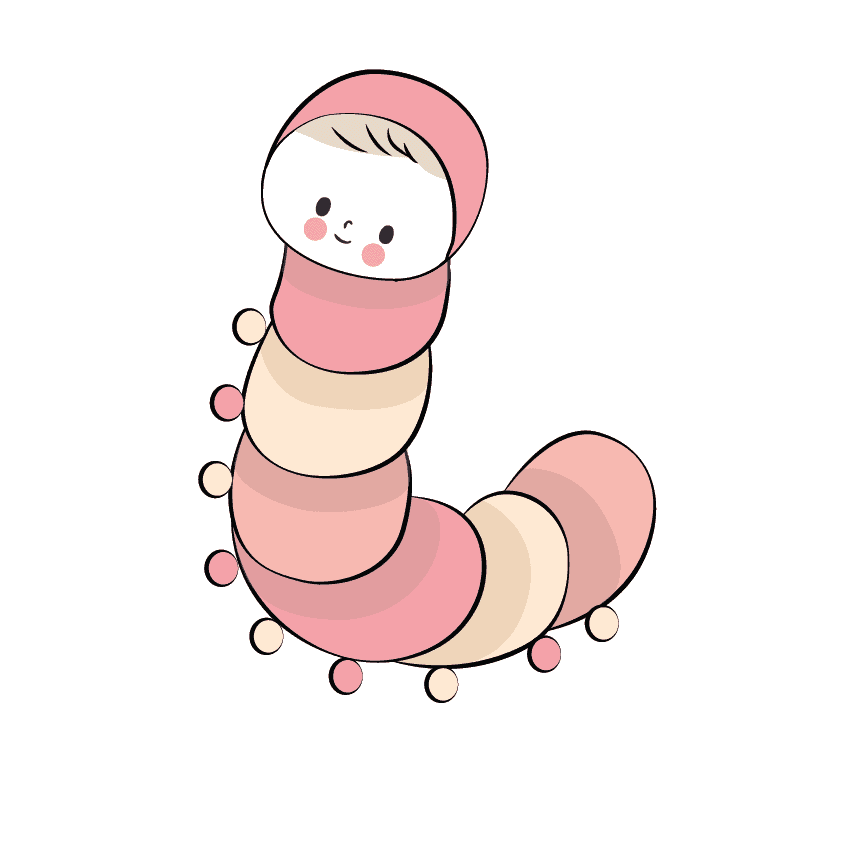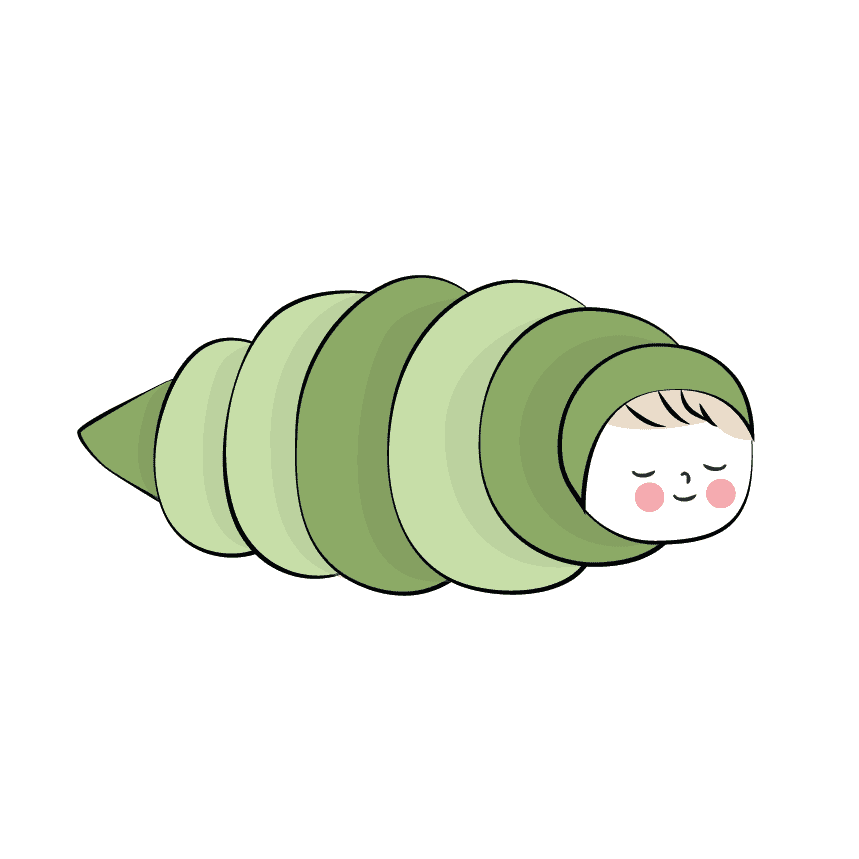 De coconnetjes (toddler group)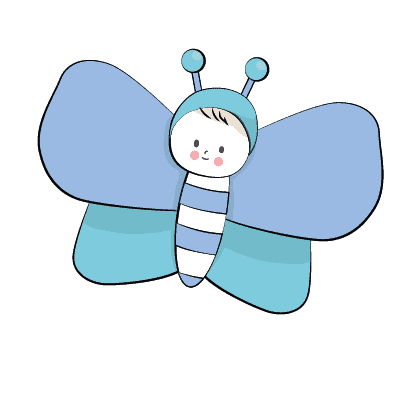 De Vlindertjes (toddler group)