Groups can be divided in two ways:
Vertical: Children of all ages sit together.
And horizontally: boyfriends and girlfriends of the same age are placed together.
We opt for the latter.
This is why: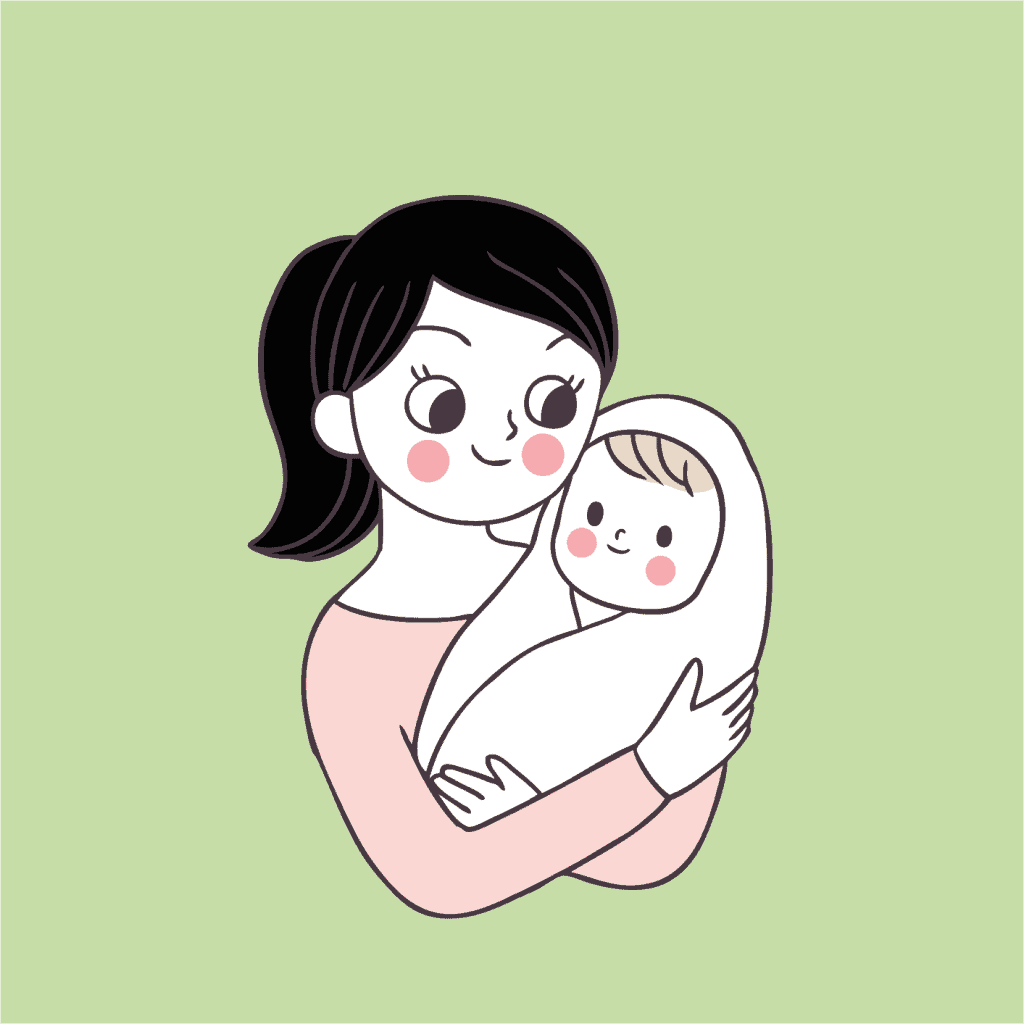 Not having to wait,
but direct attention when necessary.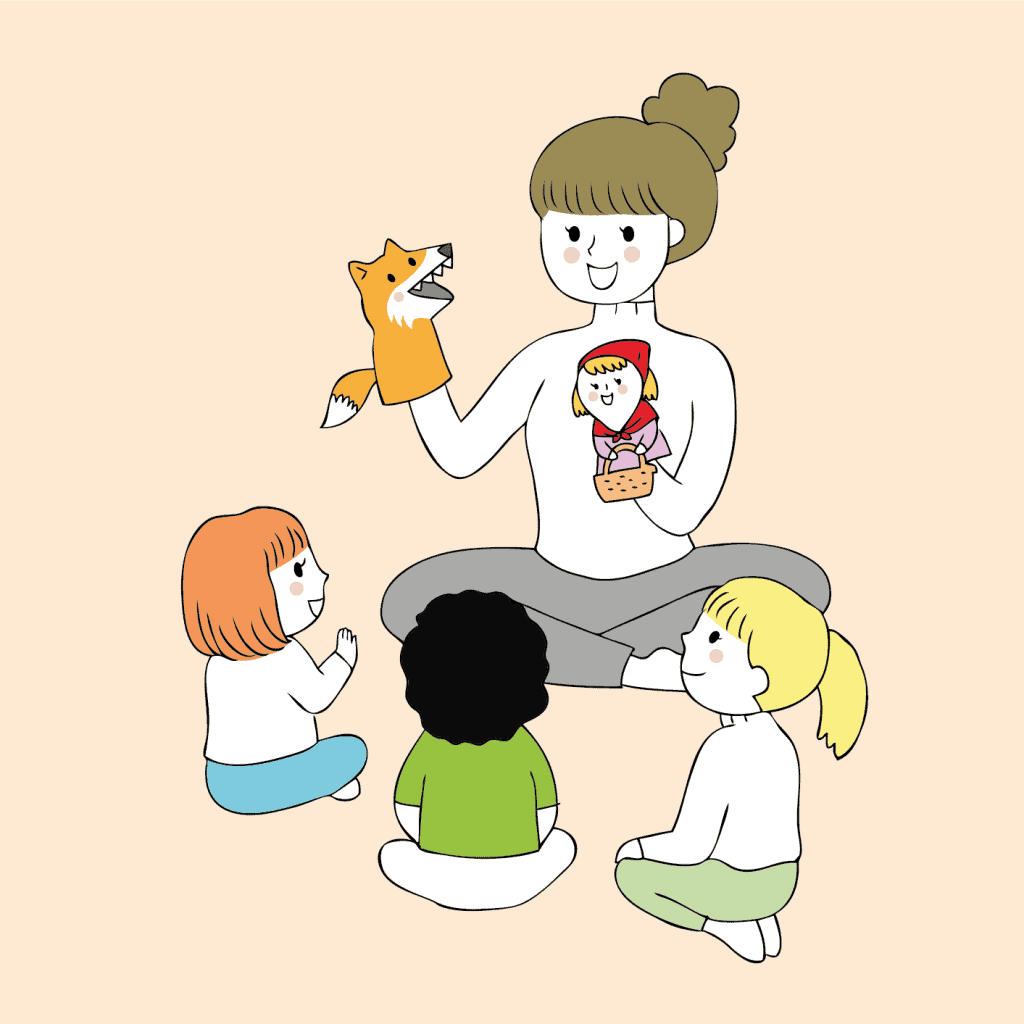 The pedagogical employee who is specialized is in a certain age group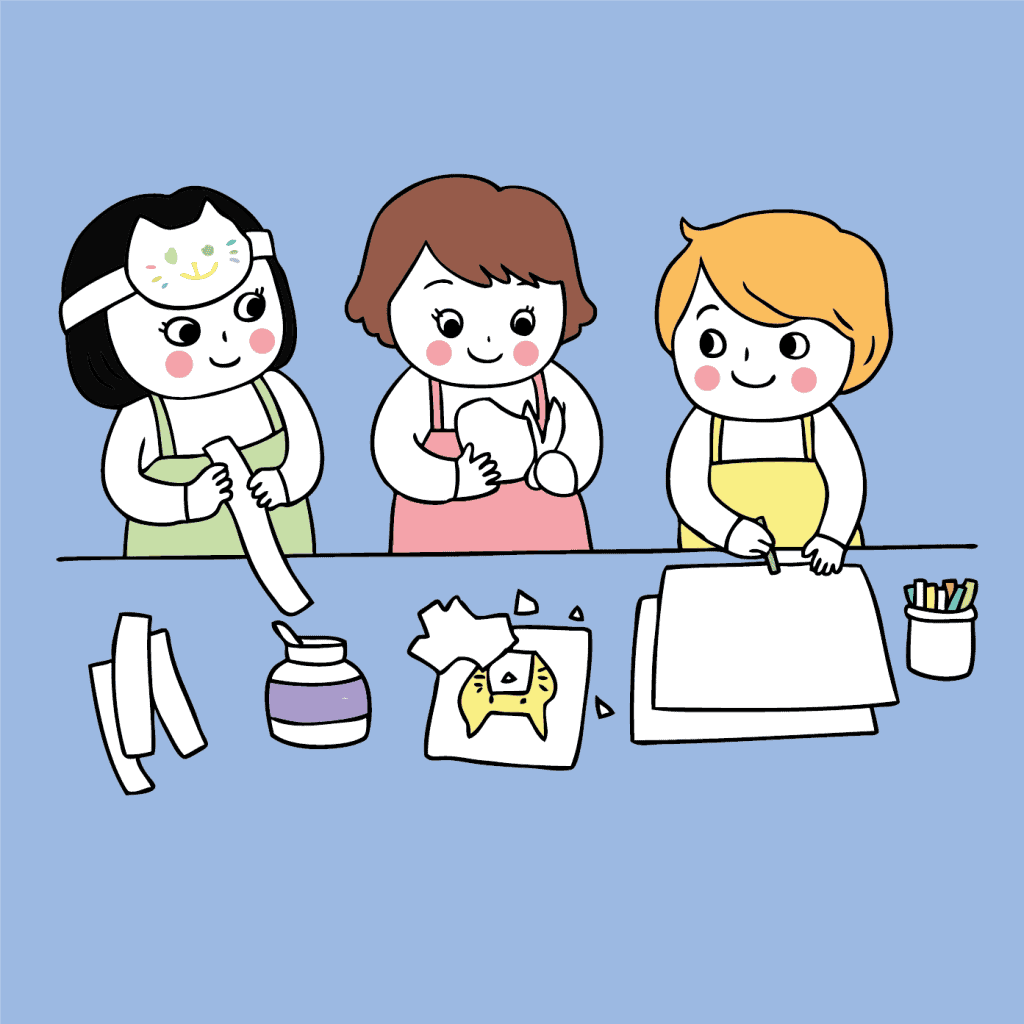 More chances for friendships: peers understand each other better
The interior is specially tailored to the age of your child.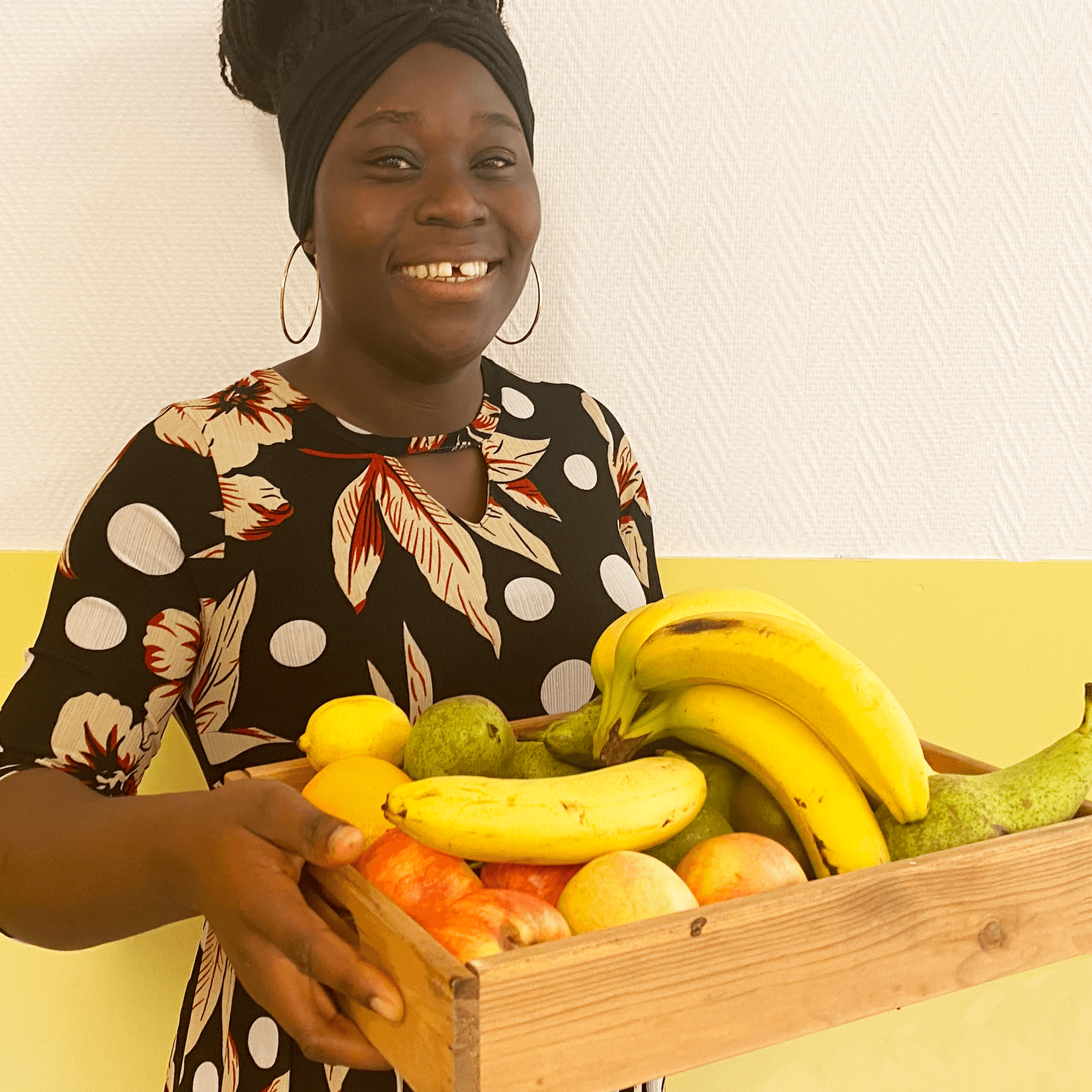 This is Mary. She spoils us every day with fresh fruit and delicious hot lunches!
Of course we have enthusiastic and qualified pedagogical employees who make a party for the children every day.
We are very happy with our grouphelper.
She provide delicious, fresh lunches.
And take care of the environment: nice and clean.
This way the pedagogical employees have their hands free for what is most important: the children!
In addition, we regularly receive help from pedagogical employees in training: super handy and mega fun because they are often packed with fun, fresh ideas.
On to cool activities!